Last post season we had Tim Tebow to fawn over, and this post season we have a young 2011 second round draft pick out of Nevada, Colin Kaepernick of the San Francisco 49ers. Much like Tebow, Kaepernick was drafted as a backup quarterback to the 49ers and replaced the injured Alex Smith mid-season before being chosen to replace Smith as starting quarterback.
He's been astounding for the 49ers ever since, but probably not as astounding as he was in last night's win over the Green Bay Packers. Kaepernick rushed for 181 yards, a playoff record for a quarterback. He also passed for an astonishing 263 yards in last nights game.
Also, It looks like we have a new phenomena in the sports world - Kaepernicking. I guess I can officially declare my 'BEL15VE' shirt an around the house tee. I need a more 2012 season appropriate shirt to flaunt now!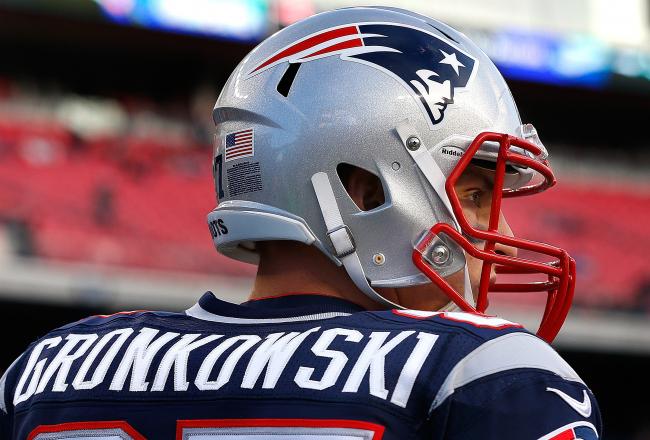 In other news, sad news I should say, again we say goodbye to Rob Gronkowski. The mighty Gronk just couldn't see us through the final few games we needed him for, or so his forearm decided. Gronkowski broke his forearm again during the first few minutes of the first quarter in the Patriots AFC Division Title game against the Texans. Gronkowski broke his forearm for the first time on November 18th in a win against the Indianapolis Colts, and was out until the Patriots last regular season game on December 30th. This is a definitely blow for the Patriots who relay so heavily on Gronkowski's blocking and receiving abilities. Well. We will still have Wes Welker and Aaron Hernandez, time for them to come to the table with more than just their A-Game on. Ravens, we meet again next Sunday!